Learn more about the doctors who will be treating you at St. Joseph Dental Clinic in Markham and North York.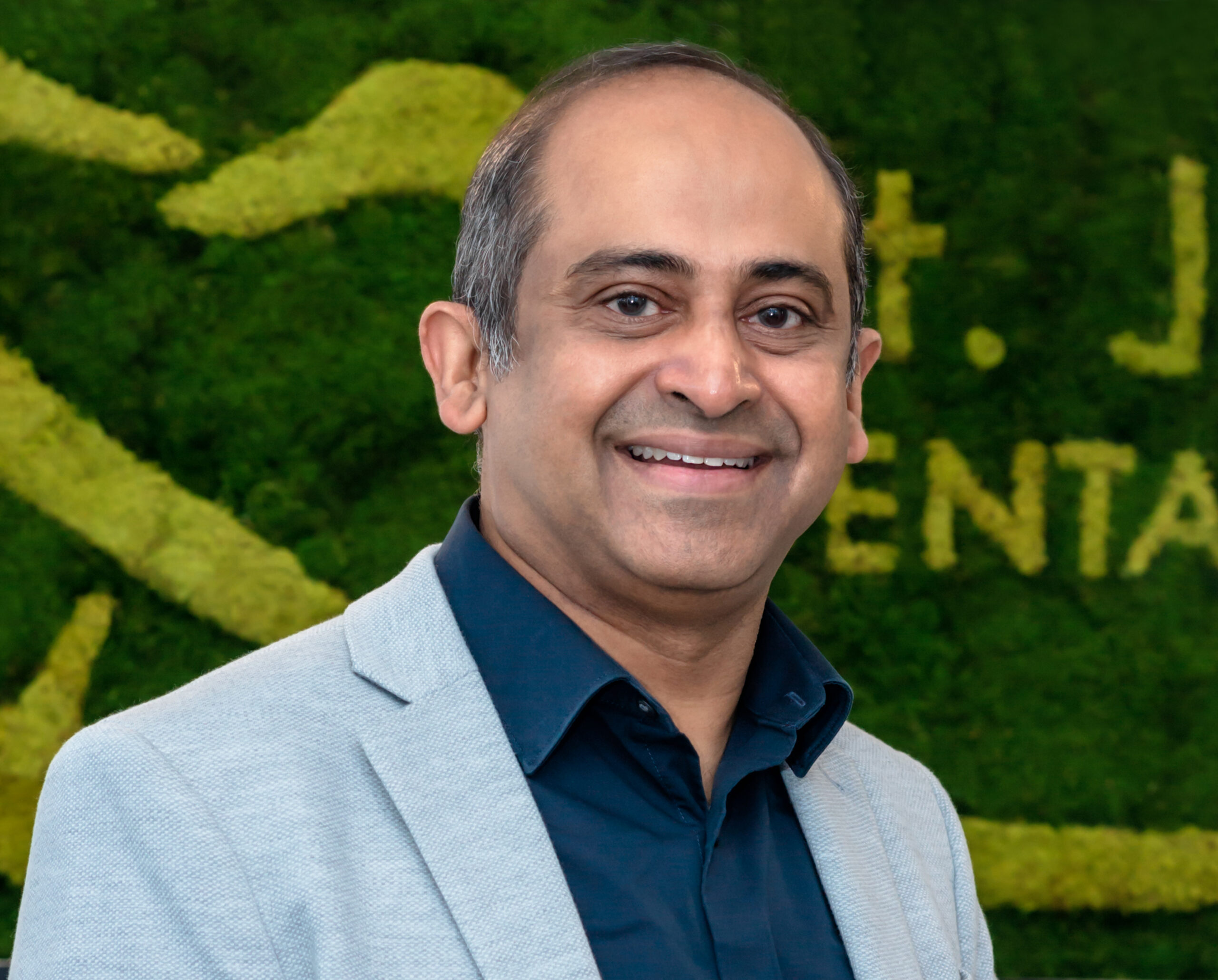 Dr. Atley George
B.D.S., M.D.S. (Prosthodontics)
With more than 25 years of experience, Dr. Atley has been fulfilling the needs of his patients as a General Dentist. He graduated Bachelor of Dental Surgery in 1989, from the University of Mysore. Dr. Atley then went on to specialize in Removable and Fixed Prosthodontics, earning his Masters in Dental Surgery in 1993 (India). He has contributed in publishing many text books for undergraduate students in dentistry. Furthermore, Dr Atley has guided and mentored undergraduate as well as postgraduate students in both pre-clinical and clinical dentistry.
His quest for excellence and knowledge made him to move to Canada. He obtained his licence to practive dentistry from the Royal College Of Dental Surgeons of Ontario.He is an active member of Ontario Dental Association and has professional affiliations with the Academy of General Dentistry. In addition to English, he also speaks Malayalam, Tamil, Hindi, Urdu, Arabic and Kannada.
When he is not in his office, Dr. Atley spends his time volunteering in the church. He is married with two lovely children and enjoys playing table tennis and badminton with them.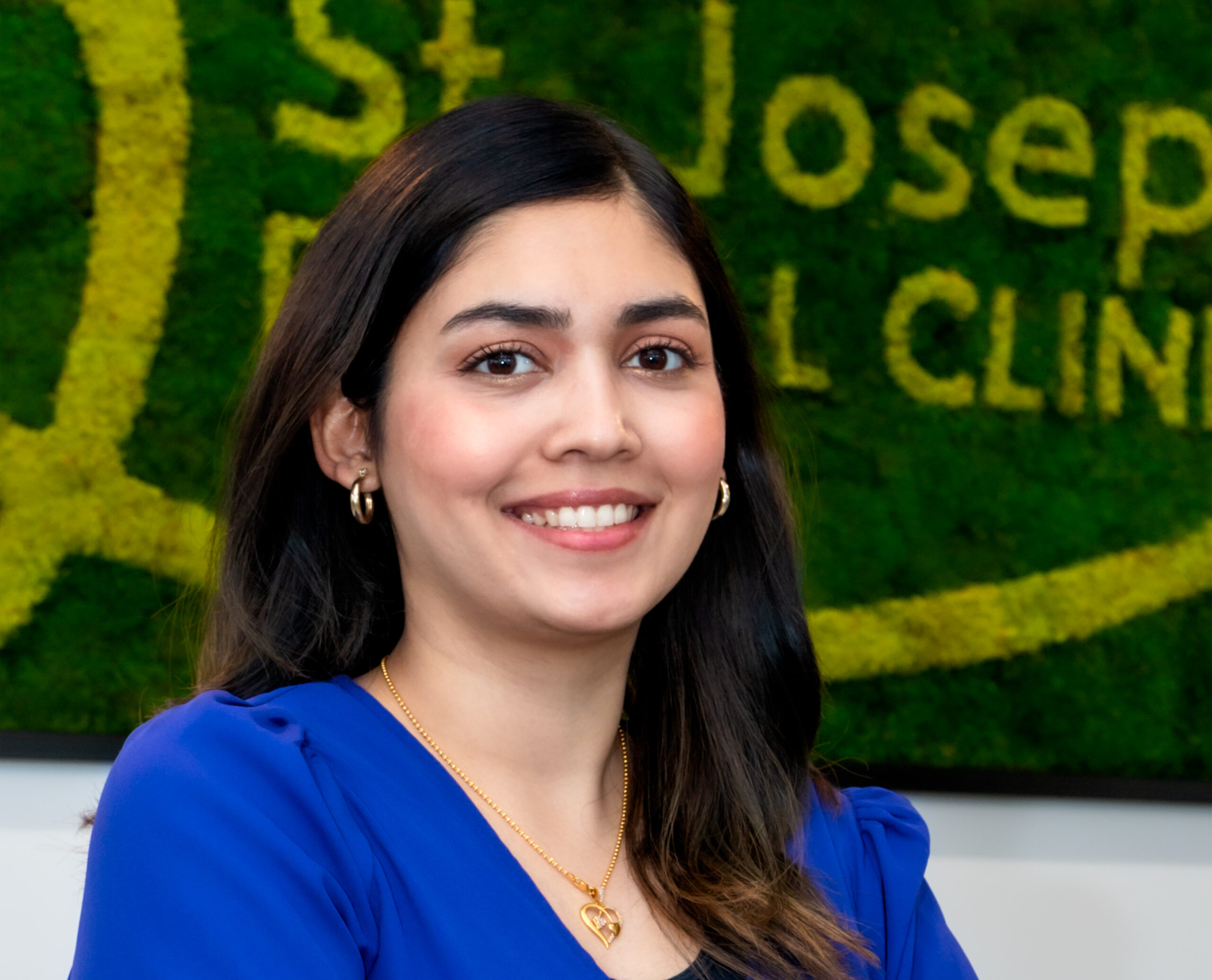 Dr. Marium Mehdi obtained both of her dental degrees "Doctor of Dental Medicine" and "Bachelor of Oral Health" from The University of Sydney, Australia. Her practicing philosophy is preventative and therapeutic evidence-based dentistry, shaped from her experience in private and hospital settings.
She is easy to talk to and finds herself developing lasting relationships with her patients on their journey to improve their oral health. Her soft and thoughtful approach allows her to comfortably treat the very young and the very frail.
As a member of Ontario Dental Association, she is committed to continuous improvement in all aspects of general dentistry. Outside of Dentistry she enjoys exploring local cafes and spending time with her family.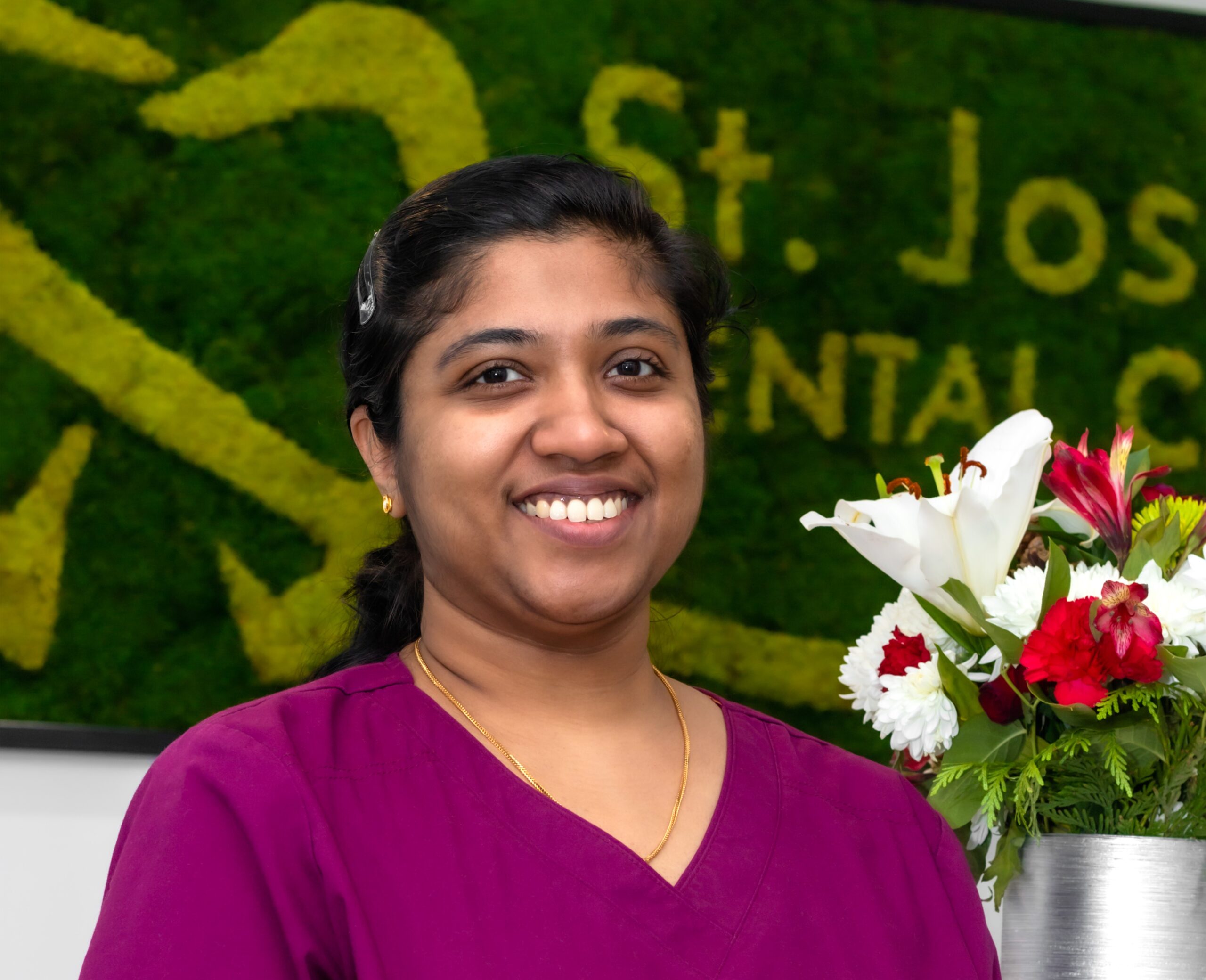 Dr. Sangeetha Sathyadevan
Dr. Sangeetha Sathyadevan graduated in dentistry from India in 2011. Upon graduation, she started her practice as a general dentist in her hometown. Apart from clinical dental practice, she took her time to organize and attend camps in rural areas to spread awareness and help people avail dental care.
She moved to Canada and obtained her license from Royal College of Dental Surgeons of Ontario. Her journey through dentistry has persuaded to stay abreast of the latest trends in dentistry and helped her to tailor the treatment plan according to the patient needs. She caters to the patient by listening to that queries and dental needs making sure they are in their comfort zone be it a child or an adult.
Outside work, she likes to spend her time with family and friends. She enjoys cooking for her children and loves to appreciate these special moments in life.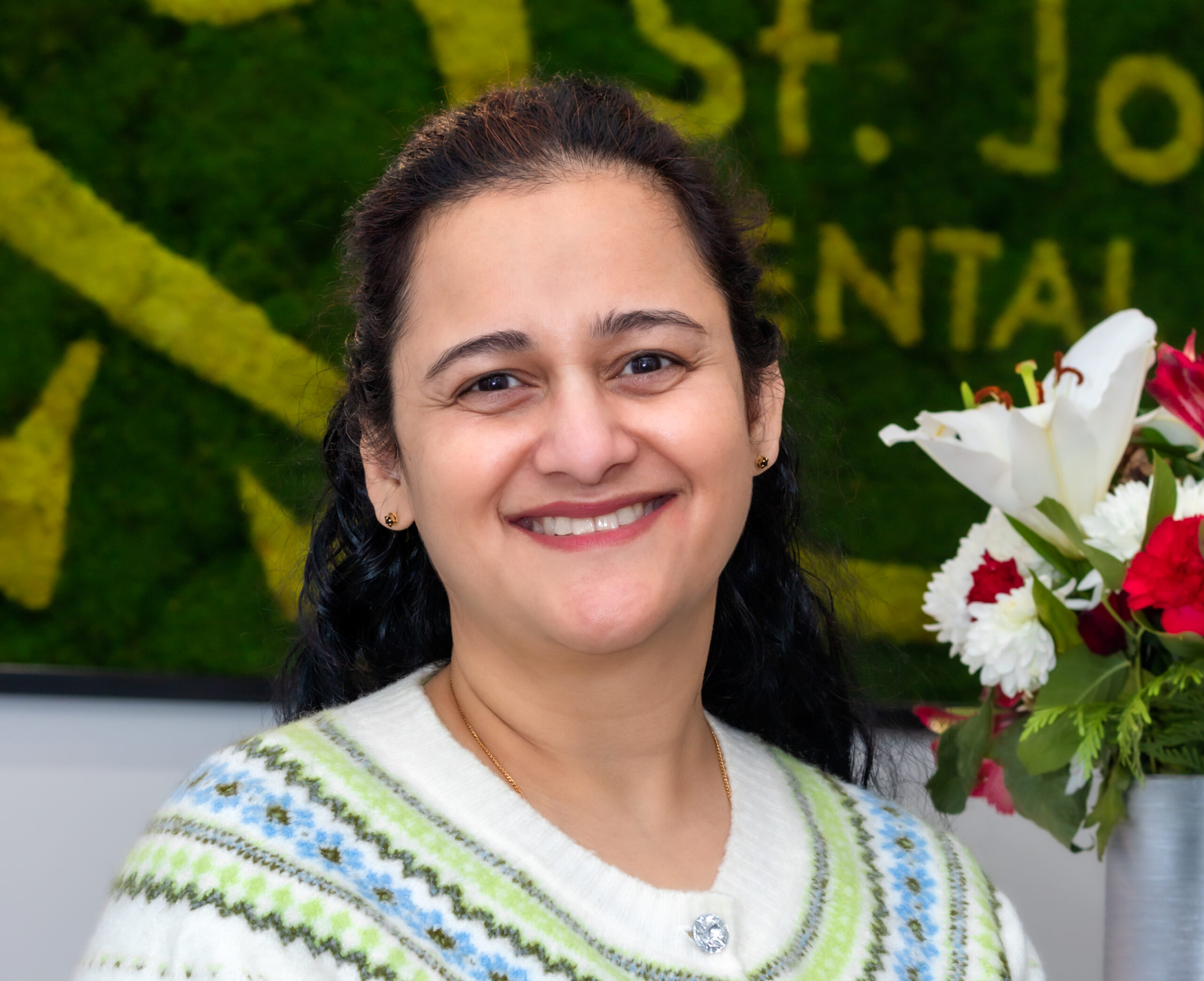 Preetha joined our team in 2016, during this tenure as a front office administrator, she has built excellent rapport with the patients here; welcoming them as they walk through the door and making sure they have the best experience possible. Preetha enjoys spending time with family and friends, in her spare time she enjoys walking and going on weekend trips.
Request an Appointment
With Your Family Dentist Today
Your dentist in Markham and North York will always make you their top priority. Our team believes you and your family deserve the best dental care. Contact us now to start booking your appointment at St. Joseph Dental Clinic.