Slide
Our New Office is NOW OPEN!
Come see us at our new dental office in North York located on Victoria Avenue.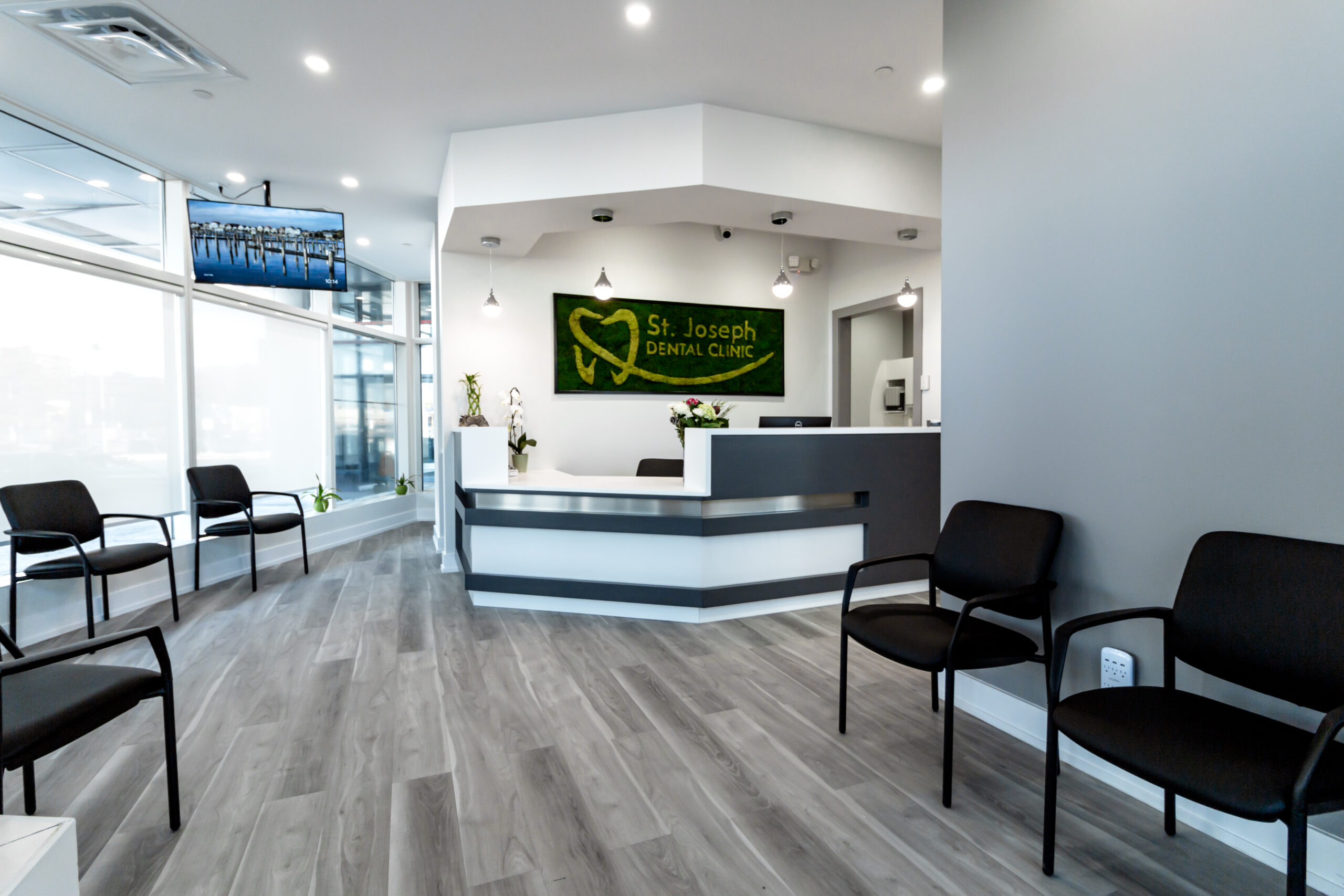 Slide
Family dental care in a friendly environment
Trusted, experienced dentistry in a relaxed,
welcoming environment.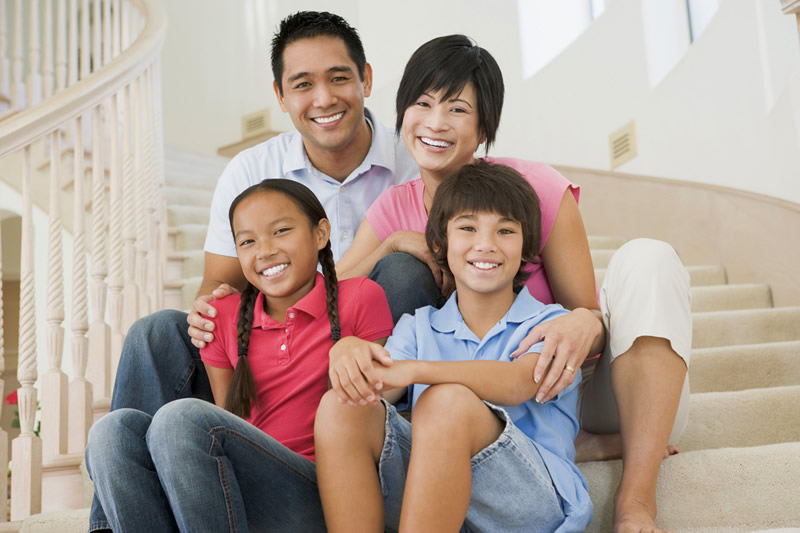 Open Monday to Saturday
Both of our offices are closed on Sundays.
Welcome To St. Joseph Dental Clinic
Your Dentists in Markham & North York
Here at St. Joseph Dental Clinic we strive for excellence and professionalism with every patient that comes into our office.
We believe dental care is an essential part of your overall health and we also take the time to educate you so that we are partners in your oral health.
See the dental services that we offer at St. Joseph's Dental Clinic
in Markham and North York.

Cosmetic dentistry focuses on improving the appearance and aesthetics of your smile.
Our offices have a family-friendly environment to make you feel comfortable during your dental treatment.

We will remove any affected pulp tissue, then clean and finally seal the interior of the tooth with composite material.

With dental implants you'll no longer need to hide your smile because of gaps, chips, or misshapen teeth.

Dentures are natural-looking, removable replacement teeth. Just like natural teeth, they require daily maintenance for best results.

Dental extractions on molars are generally performed when they become impacted due to a lack of room in the jaw or the angle of entry.
Request an Appointment
With Your Family Dentist Today
Your dentist in Markham and North York will always make you their top priority. Our team believes you and your family deserve the best dental care. Contact us now to start booking your appointment at
St. Joseph Dental Clinic.